The winner of the Quick And Easy Quilts book is Lisa Burger!
Thank you to everyone for playing along :)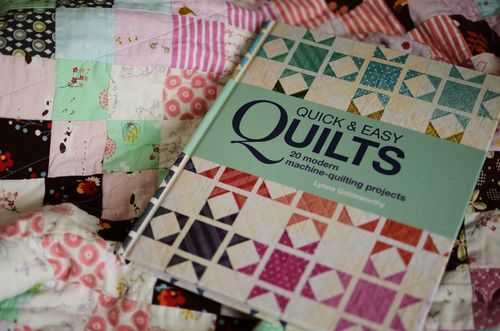 Life has been busy over here lately.  I haven't got close to using my sewing machine for a few weeks.  When I can't sew, I at least like to dream about future quilts, so the timely release of Quick and Easy Quilts by Lynne Goldsworthy couldn't have arrived at a better time.  I've managed to grab a few spare minutes here and there these past couple of days, dreamily planning out future must makes.  
The book is published by Kyle books who have been kind enough to offer up a free copy of the book to one of my readers.  In keeping with the book, I'm going to keep it quick and easy to enter, just leave a comment below.  The giveaway is open internationally and closes on Friday.  
Good luck!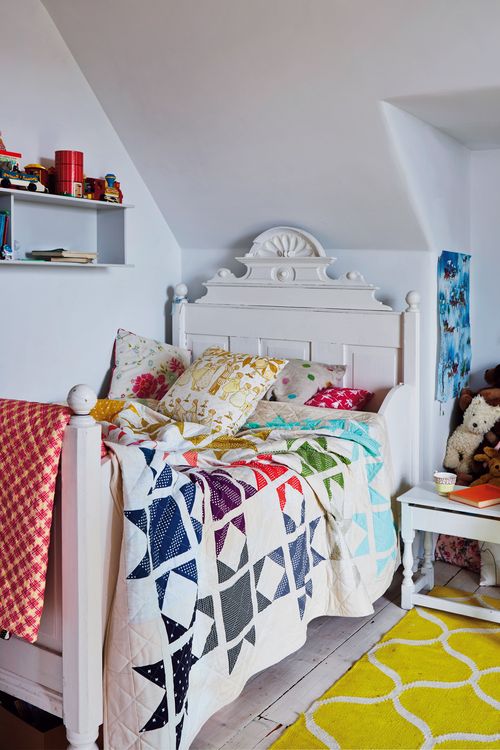 Photo Credit: Jan Baldwin